We STILL hold these truths to be self-evident . . .
Economics, government, and history curriculum for high schools, colleges, homeschools, and other inquisitive minds.
Curriculum Store
Boundary Stone
has been equipping
Christians for
over 18 years
Summary
The teacher's guide and the online course option, both new with the fourth edition of Basic Economics, transform the textbook into a comprehensive course, deeply based on principles, that should be manageable for homeschooling parents and very interesting for students.
Basic Economics is a must read!
So much of what is taught today as economics is 180 degrees opposite of the truth. It's all about how you think and this book will make sure you get it right.
5 out of 5 stars (based on 20 reviews)
Post Your Review of our Curriculum:
Your review will not post immediately, but should show up in 24-48 hours.
I wish every American could read this book
This was a very educating book to read, and I definitely feel informed about the woes of socialism. It is easy to notice the example of socialist ideas attacking the family, norms, and individuality in the United States today.
Because I wasn't very knowledgeable about this topic prior to this, I was unaware about what similarities I have now realized the US has with socialism. I wish every American could read this book.
I loved that the authors touched on how we have a soul and a mind and body. Socialism seems to want to control every aspect of people until they are solely reliant on the government for life. This is no way for humanity to flourish, let alone be creative or unique.
It is interesting that the people who follow this idea are also the ones supporting individualism and creativity, when the very idea prohibits it. That makes you think how much is really understood about it in general. I think the evolutionary way can be more damaging, in some cases, because this way changes the opinions of the people along with it. I would say it maybe closely resembles brainwashing? Whereas revolutionary outright puts fear into the people, so they know its bad from the start. Revolutionary socialism isn't usually welcomed, while evolutionary seems to be, especially today.
Excellent Resources
As our children approached the high school age, we were wondering what resources to use for the subjects of Civics and Economics. Upon the recommendation of some close friends, we decided on Basic American Government and Basic Economics. We were not disappointed. Not only did we teach all three of our children using these books, but we opened up the class to the homeschool community in our area. This year we are starting our third time through this course which has been very well received. I appreciate the starting point of the authors which is the truths taught in the Christian Scripture. With that foundation – the foundation of eternal truths – the authors (Clarence Carson & Paul Cleveland) do an excellent job of tying the topics together as a cohesive whole, showing the results of both good and bad ideas. I am very excited to use the 4th edition of Basic Economics for the first time this year. The formatting and layout look amazing. I am guessing that the chapter review will be helpful for the students preparing for the weekly quizzes (and the teacher in preparing the quizzes). I know that was helpful when I taught through Carson's six volume American History course.
Speaking of history, the history class last year was a great success. I wasn't sure how it would go as this was the first time I had taught using those books. The homeschool students absolutely loved the course. The author did a superb job a referencing the Constitution throughout the books, of showing the underlying ideas that affected the course of our nation, and the foundational principles of the United States, which are rooted in the Christian worldview. For years, I have been disappointed in the lack of quality history from a Christian perspective past the Civil War era. When I learned about Carson's history, I jumped on the idea of using that since I had been impressed with the other books I had used. I was not disappointed with this decision. I have since been promoting the history books (along with the other Boundary Stone books) to our homeschool friends.
Lastly, I would like to say that I appreciate the work of the Clevelands in keeping these books published and updated for future generations. As a homeschool dad and supporter of the homeschool community in California, I love these resources. They are a treasure that would be a shame to lose. Keep up the good work!
Basic Economics 4th Edition - A rare find!
I am really looking forward to using your curriculum! I have a friend who will also be purchasing. We homeschool our high school daughters together and have a number of different economic curriculums and books between us, but each seemed to lack something. Your new book appears to accomplish what we hope to cover without having to piece together from multiple sources. Thank you!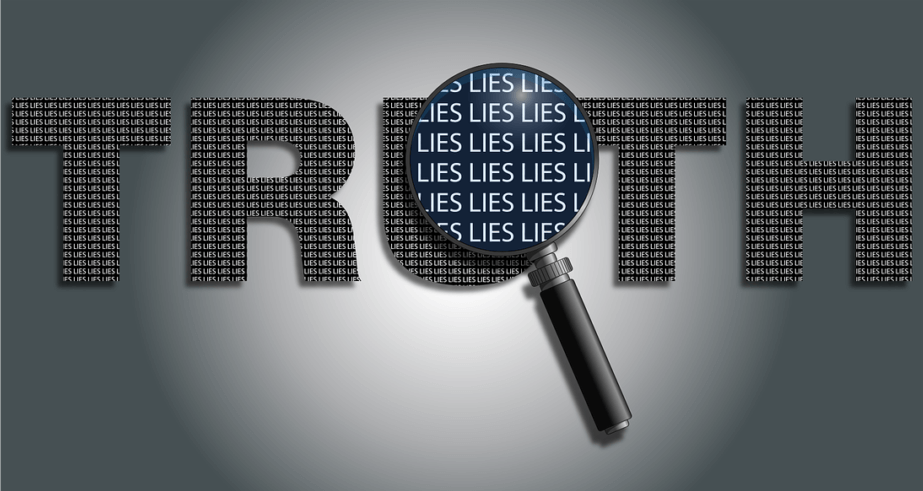 Are you falling for common economic myths?
So much of what we hear about the economy through the media is based on commonly held myths. These myths keep us from recognizing the best public policy options.
Boundary Stone Latest Articles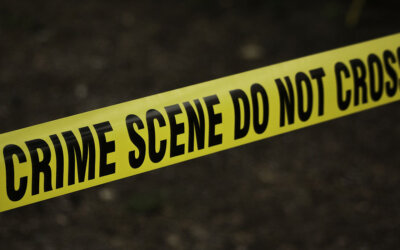 In the last few years, it seems our nation has been turned upside down. We are told that boys can be girls and girls can be boys. We are told that there is an ever-increasing number of genders. We are told repeatedly that climate change is producing an apocalyptic disaster because there is too much carbon dioxide in the atmosphere. We are told…
read more