Shipping and Returns Policy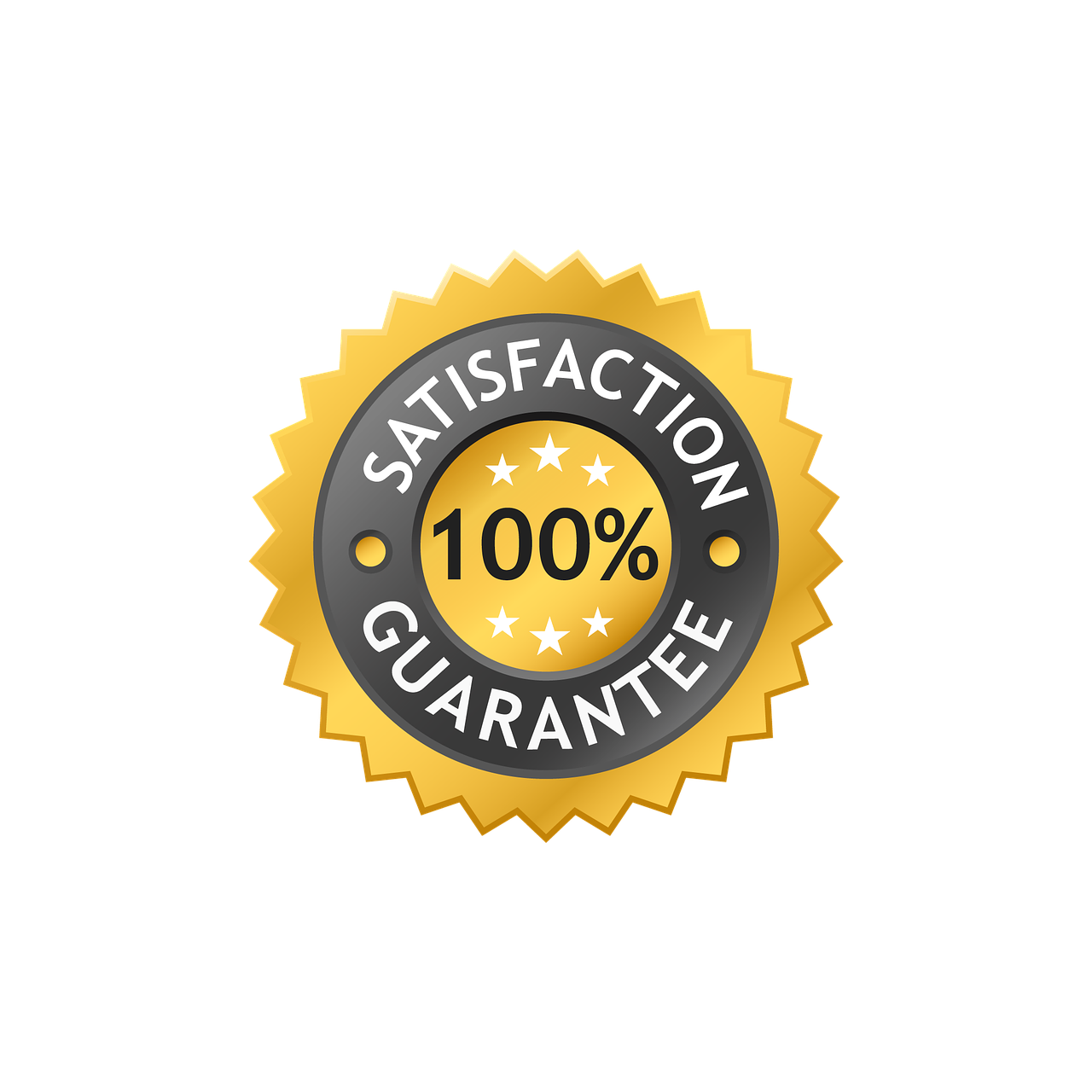 Boundary Stone book orders are generally sent via USPS Mail. Orders are processed within 24-48 hours and they are typically shipped by the next US Mail day.
Tracking information is sent via email when the mailing label is printed.
Orders may be cancelled prior to shipping and refunds for the purchase price plus shipping and handling will be issued. If you have any issues cancelling the order through the website, please contact us immediately by email or phone.
Returns for orders that have been shipped must be pre-approved via email or phone. They will be accepted within 30 days of sale if they can be returned in salable condition, and may be subject to a restocking fee of no more than 10% of the purchase price. The purchaser will be responsible for all actual shipping costs.
Email: sales@boundarystone.org
Phone: 205-305-5862