Curriculum for Teaching Life Principles Through History
Economics, government, and history tools for high schools, colleges, homeschools, and other inquisitive minds.
Curriculum Store
I appreciate the starting point of the authors which is the truths taught in the Christian Scripture. With that foundation – the foundation of eternal truths – the authors (Clarence Carson & Paul Cleveland) do an excellent job of tying the topics together as a cohesive whole, showing the results of both good and bad ideas. I am very excited to use the 4th edition of Basic Economics for the first time this year. The formatting and layout look amazing. I am guessing that the chapter review will be helpful for the students preparing for the weekly quizzes (and the teacher in preparing the quizzes). I know that was helpful when I taught through Carson's six volume American History course.
I am really looking forward to using your curriculum! I have a friend who will also be purchasing. We homeschool our high school daughters together and have a number of different economic curriculums and books between us, but each seemed to lack something. Your new book appears to accomplish what we hope to cover without having to piece together from multiple sources. Thank you!
This entire series gives a far more accurate account of our history and puts Progressivism in its place. It's about time honesty and integrity is returned to the discipline of historic studies! Even Edward Gibbon would approve!
Boundary Stone
has been
equipping Christians
for over 15 years
Summary
The teacher's guide and the online course option, both new with the fourth edition of Basic Economics, transform the textbook into a comprehensive course, deeply based on principles, that should be manageable for homeschooling parents and very interesting for students.
Basic Economics is a must read!
So much of what is taught today as economics is 180 degrees opposite of the truth. It's all about how you think and this book will make sure you get it right.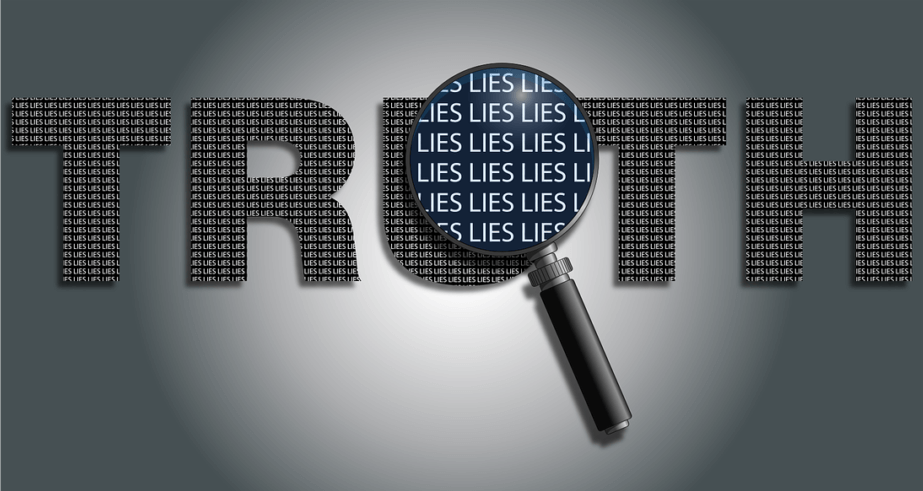 Are you falling for common economic myths?
So much of what we hear about the economy through the media is based on commonly held myths. These myths keep us from recognizing the best public policy options.
Boundary Stone Latest Articles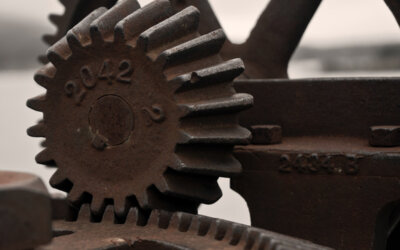 A massive struggle is underway. It is nothing less than the existential[i] struggle for the survival of civilization as we have known it. It is a covert struggle. Those who aim to destroy Western civilization and its commitment to individual freedom and liberty do all...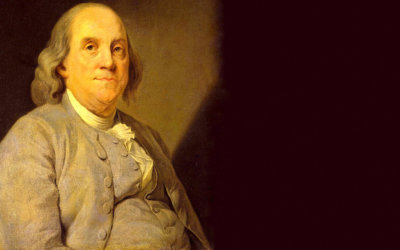 This is an edited version of an article that was originally written by Clarence B. Carson and published as the introductory chapter in Volume 1 of his six-volume A Basic History of the United States. It has been edited by Paul A. Cleveland for the upcoming two-volume...

In a previous article, I discussed how Christians and non-Christians originally agreed on a common framework for the establishment of a government for the United States at its founding, which was built on natural law. However, the non-Christians, who embraced a more naturalistic worldview, began chipping away at this foundation almost from the beginning.
This effort began as the Unitarians of the day proposed and worked to establish government-run systems of common schooling