Textbook and Online Course!
Basic Economics:
A Natural Law Approach to Economics, 4th ed.
The latest addition to the Boundary Stone line of high school social science textbooks. An update to Clarence Carson's classic text in a new more usable format. Perfect for home schools, Christian high schools, and college general ed. economics courses.
Boundary Stone
has been
Equipping Christians
for over 15 Years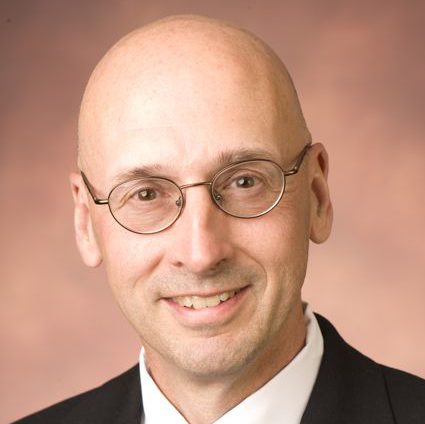 Dr. Paul Cleveland
Professor of Finance and Economics
Boundary Stone was started by Dr. Paul Cleveland. Working as a professor for over 35 years has allowed him to study and think deeply about issues of political economy. He has discovered ways to communicate these sometimes illusive concepts to today's students, often through story telling, which makes understanding these principles more accessible to all of us.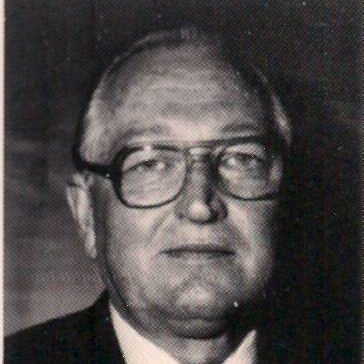 Dr. Clarence Carson
Author, deceased
Dr. Carson was a treasured mentor to Dr. Cleveland. As a well published historian, he left academia in his later years to devote his time to developing a social sciences curriculum for high school students. He believed that attempts to reinterpret all social sciences by applying a social version of evolutionary theory had caused writers of modern texts to wrongly abandon a recognition of the natural order of the created universe. His series of Basic texts approach the subject from a natural law perspective that is needed today more than ever. We at Boundary Stone are committed to keeping his textbooks in print.
Boundary Stone Latest Articles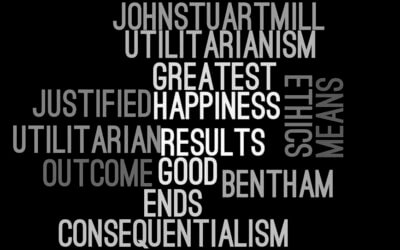 In Romans chapter twelve the Apostle Paul tells us not to be conformed to the pattern of this world, but to be transformed by the renewal of our minds. The question I would like to raise is, "What does this look like in practice?" At the core I think we can all agree that it means we should be students of God's Word. That is, God is calling us to know His Word. However, I think the admonishment goes beyond this. Indeed, we must be able to apply the principles of Scripture to the various facets of daily life if we are to fully implement the command. In this regard, I'm afraid that we may well be falling far short of our duty.