Government
Curriculum Products
The foundation of good government, where citizens flourish and experience justice, is natural law. Learn how these principles account for America's quest for a "more perfect union".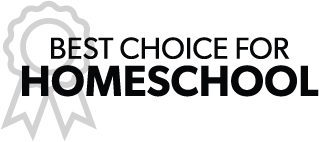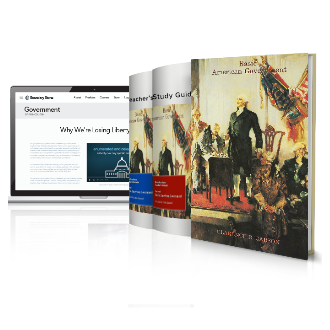 (Complete Homeschool Package)
Our most popular option. This bundle includes a Basic American Government textbook, the PDF study guide and teacher's guide, and access to the self-paced online course. See descriptions of each individual item below.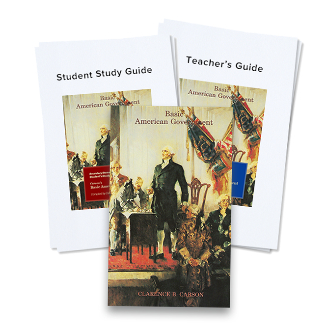 Government Textbook + TG Bundle
(Bundle with No Online Course)
If you would prefer to not use our online course, our teacher's guide includes a plan for daily assignments that will take the student through the textbook in a semester's time. It does not include links to the videos used in the online course.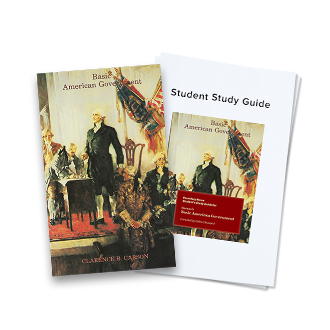 Basic American Government & PDF Study Guide
by Clarence B. Carson
(Textbook + PDF Study Guide only)
This textbook is still in its original format. We have developed a study guide, which is in PDF format. It includes a one paragraph statement of the main idea of the chapter, identification terms, review questions and optional activities.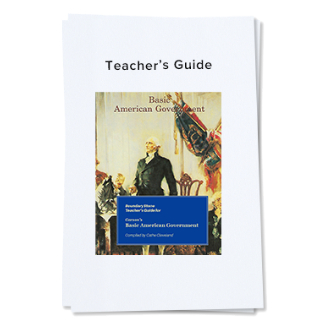 Basic American Government PDF Teacher's Guide + Study Guide
NEW!  PDF Teacher's Guide Only
NEW for 2020!  This Teacher's Guide PDF includes a semester schedule, lesson plans, daily assignments, study guide suggested answers, chapter quizzes, and four tests with all answer keys. Includes study guide for The Law.  Also includes the Study Guide PDF for the student to use.
With this purchase you have limited use (see "View More" for details).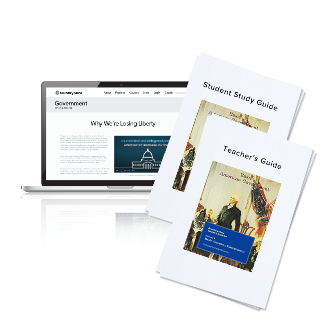 This self-paced online course will give your student daily assignments that include short videos, readings from the textbook, study guide assignments, and online quizzes and tests that are automatically graded. The teacher will need to arrange for checking study guide assignments.
Basic American Government textbook is required for this course.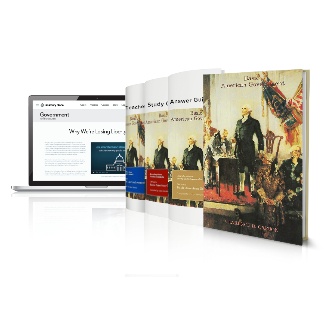 Government Course Bundle + Study Guide Answers PDF
Teachers in a homeschool co-op situation will have access to the online course for video links they can use in class. There is also a separate document from the Teacher's Guide that contains only the suggested answers for the study guide. This can be distributed to families so they are able to check work at home between class meetings.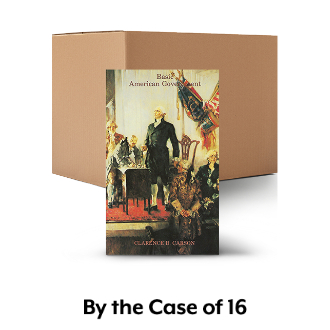 Basic American Government (by the Case of 16)
Schools and co-ops may want to purchase textbooks by the case for their students. We give a 20% discount on full cases for these siituations.
Cathy Duffy's Summary:
Basic American Government is one of the books I would put on the "must-read" list. Its combination of theory and practical application draws students into the age-old conversation about the proper structure of government and the challenge of balancing the government's power with freedom for its citizens. The new course materials now make it much more usable for students more practical for parents and teachers to administer.