A Teacher's Guide A Basic History of the United States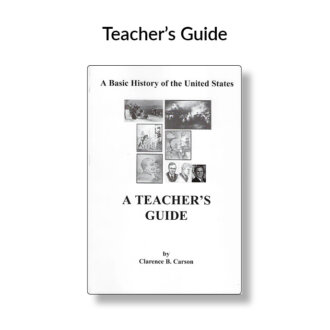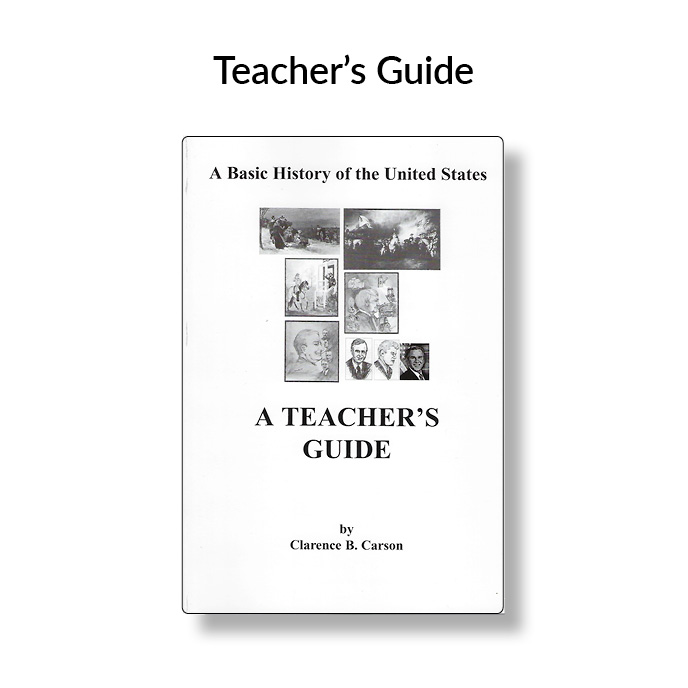 A Basic History of the United States—Teacher's Guide
Teacher's Guide for A BASIC HISTORY OF THE UNITED STATES, 2nd Edition, published 2001 includes material for the updated volume 6. It is available in paperback only.
Click on image below to see a PDF of the Table of Contents and sample pages of the text.
See a 20-page excerpt below. Click esc to exit viewer and return here.
TG-A-Basic-History-of-US-p1-20

Additional information
Weight
17 oz
Dimensions
9 × 6 × 1 in
ISBN

1 -931789-26-6
978-1-931789-26-4

Binding

Paperback