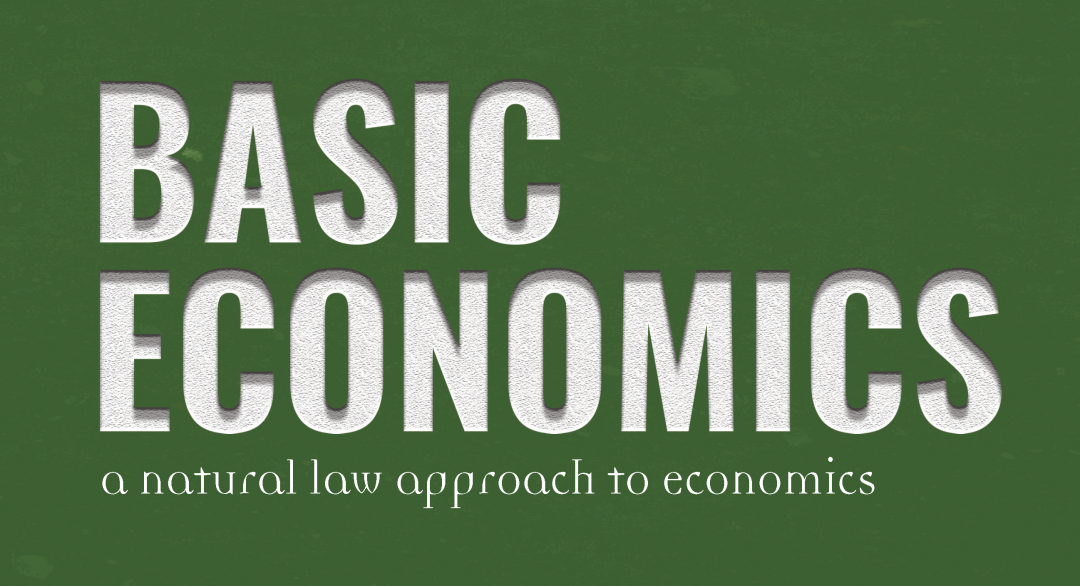 As long as students are logged in, using the Mark Complete buttons at the end of a topic will cause student progress to show graphically at the top of the page. Also, the teacher/parent can access a grades panel in order to see quiz and test scores and which lessons they have marked as complete.
You must have cookies enabled for boundarystone.org in order to see course progress.
Quote to Ponder
The curious task of economics is to demonstrate to men how little they really know about what they imagine they can design.
Take this Course