Train up wise leaders
Basic Economics by Carson and Cleveland
Economics curriculum that
flows naturally out of Judeo-Christian values
equips students to discover God-designed economic principles
examines our history of observing and violating these principles
arms students with a firm grasp of the historical consequences
for example: exposes the fatal flaws of socialism
Buy Now
Summary
The teacher's guide and the online course option, both new with the fourth edition of Basic Economics, transform the textbook into a comprehensive course, deeply based on principles, that should be manageable for homeschooling parents and very interesting for students.
Cathy Duffy
Basic Economics is a must read!
So much of what is taught today as economics is 180 degrees opposite of the truth. It's all about how you think and this book will make sure you get it right.
Nelson Nash
In the simplest terms, economics is a study of the thrifty use of scarce resources to satisfy human wants. God created an orderly universe, and there are discoverable principles that govern how systems operate. Economic principles, so far as they are valid, are universal  in their application. That is, they apply to all peoples at all times…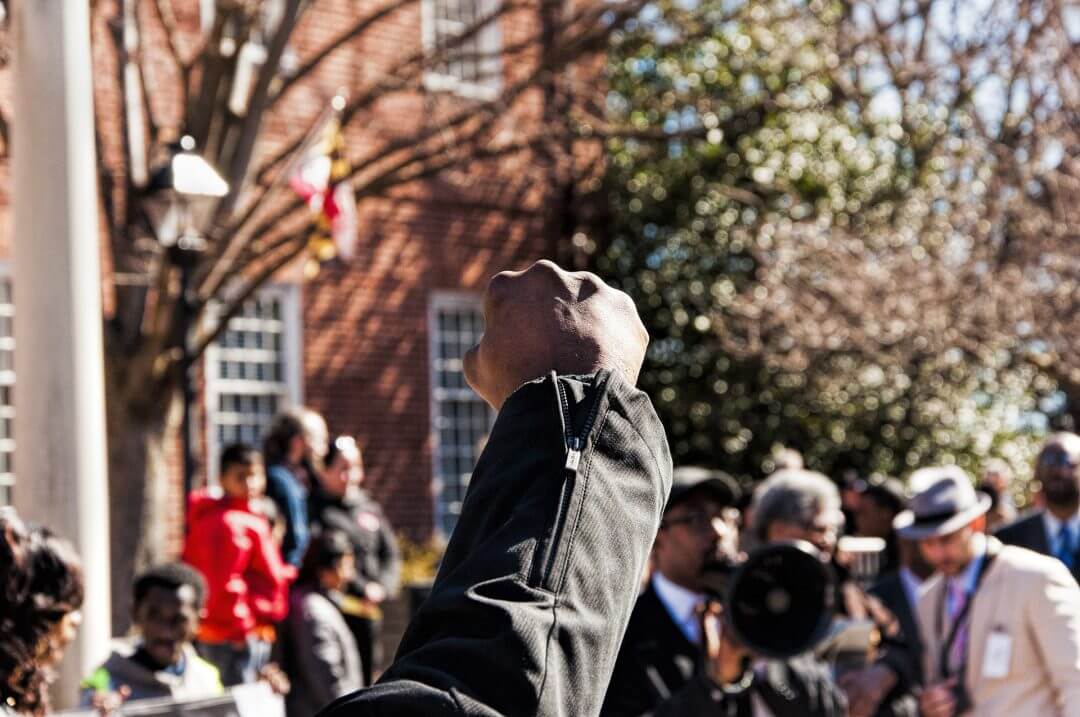 Will today's politico-economic chaos gain a stronger foothold?
Do today's students have the knowledge necessary to make critical decisions that will determine what kind of world your grandkids grow up in?
Do they grasp the principles that can guide them toward a more peacable future?
We Make Basic Economics Accessible
Whether you LOVED or HATED your economics classes, or if you never even had one before, this economics curriculum is designed to equip the parent/teacher as well as the student.
Chapter summaries highlight essential content.
Important principles are highlighted in pull-out boxes throughout the text.
Key terms are defined in the margins of the textbook.
Information needed by the parent/teacher is easily accessible to help you keep tabs on your student.
Online quizzes and quarterly tests assess student understanding.
Over 30 years experience teaching economics
Paul has been an economics and finance professor for over 30 years and is author or co-author of four books.
The Clevelands homeschooled their own children through high school. Their son is now a high school teacher and their daughter is pursuing her PhD.
Cathe taught over 100 economics students over four years using this curriculum in a homeschool co-op in Birmingham, AL.
Their combined experience with numerous students and many different curriculum packages in many subject areas helps them understand the needs of homeschoolers. Because of this, they completely re-designed the 4th edition of Basic Economics with the homeschool family in mind.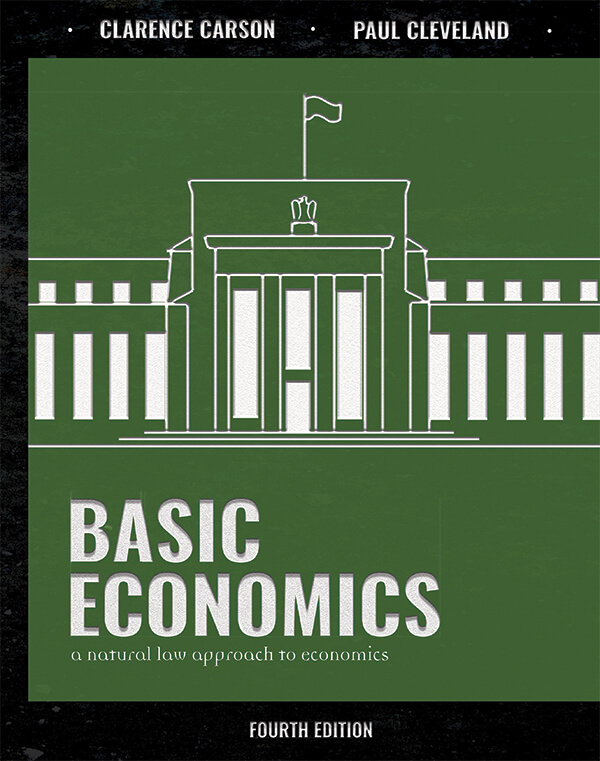 Textbook + Online Teacher's Guide $60
Basic Economics begins at the beginning with the Dominion Mandate.
It also acknowledges an intentionally created orderly universe that is guided by discoverable principles.
You will learn to make the case for free markets and limited government.
Learn the foundations and history of socialism and other politico-economic systems.
Study economics from a well-reasoned natural law perspective.
Basic Online Course
One semester course with 10-month access.
Begin any time and work at your pace.
Daily assignments include reading, videos, auto-graded quizzes and tests.
All other written assignments graded by parent/teacher.
Access to Online Teacher's Guide
Budget Project Mini-course
Email Support
Parent/Teacher will have access to course progress and quiz/test scores.
Email access to the Clevelands for tech support and other questions.
Basic Bundle
Basic Online Course (see above)
Textbook Basic Economics, 4th ed.
Need more help grading written work?
Click on Feedback to contact us for more information.
equipping the teacher
Online Teacher's Guide
Free to teachers of students who have purchased a new copy of the text from any source. Includes:
Suggested answers and prompts for Study Guide material from the text
PDF format quizzes and quarterly tests for students who prefer written versions
Semester plan for completing the course with daily assignments
To register, a teacher needs to send a copy of the purchase receipt (if purchased from a source other than this site) to sales@boundarystone.org from the email address the parent/teacher wants to use and answer a few questions. A login will be set up to meet your needs.
See before buying
Sample Chapter and Table of Contents
Chapter 1 and the detailed Table of Contents in pdf form so that you can review before buying. If you have a need for more information or a review copy, contact us. (Click Esc to exit viewer and return to this page)
A Different approach
Helping You Provide Beacons
Every generation needs fixed beacons to find their way through the storms life will undoubtedly send. We want to help you find ways to pass on changeless truths to the next generation. Too often, Christian approaches to social sciences attempt to use content designed for public schools and add a few proof texts from Scripture to justify what is taught. Instead, we believe the foundation must be the universal principles God designed to govern his created universe. Discovering and mastering these universal principles will provide priceless tools in students arsenals. They will empower them to see through the faulty reasoning used by politicians, pundits, and the media to manipulate political agendas affecting more and more areas of our daily lives.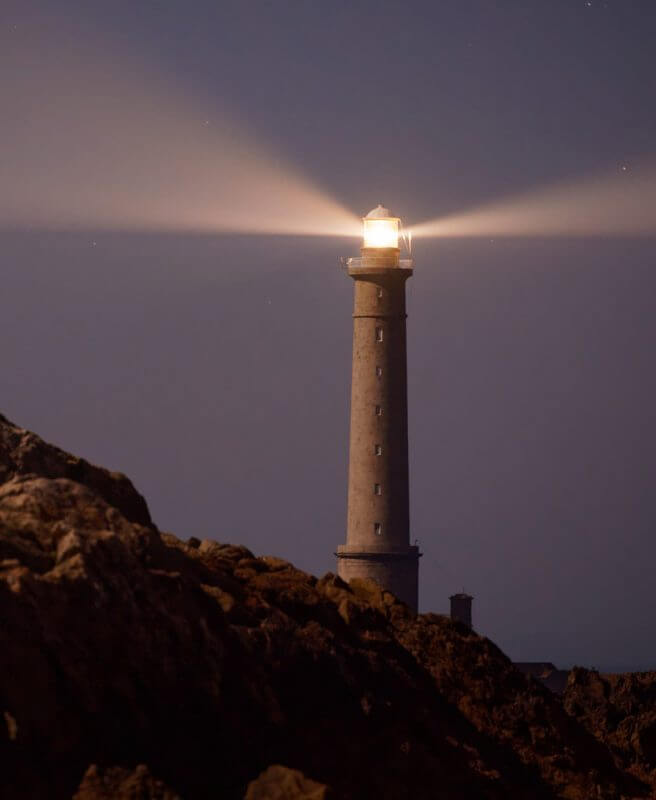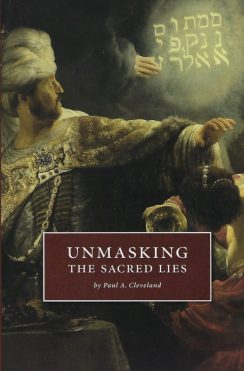 Unmasking the Sacred Lies
In this book, Dr. Cleveland clearly lays out the important foundational issues that policy makers sadly miss or deviously seek to mask. He then examines several individual areas including education, the environment, welfare, and business policy revealing the sacred lies we have believed for far too long. The ideas in this book will more than likely challenge your view of what constitutes good public policy.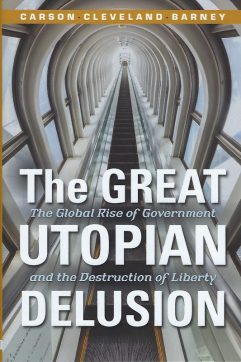 The Great Utopian Delusion
Individual freedom and liberty are fundamental principles upon which a good society is based. Regrettably, those principles have been under attack for over one hundred years around the globe. The notion that paradise on earth can be achieved by coercive means has led to the spread of tyranny and despotism
Basic American Government
A constitutionally oriented book which includes a valuable and lengthy one chapter description of the nature our government, followed by a history of its founding principles, tracing them from the ancient Hebrews, the Greeks, the Romans, the Medieval and reformation background, and the British sources. From there it describes the making of our national and state constitutions, the 19th century development, and 20th century departures.