Bastiat Quote: Public Opinion That Leads to Catastrophe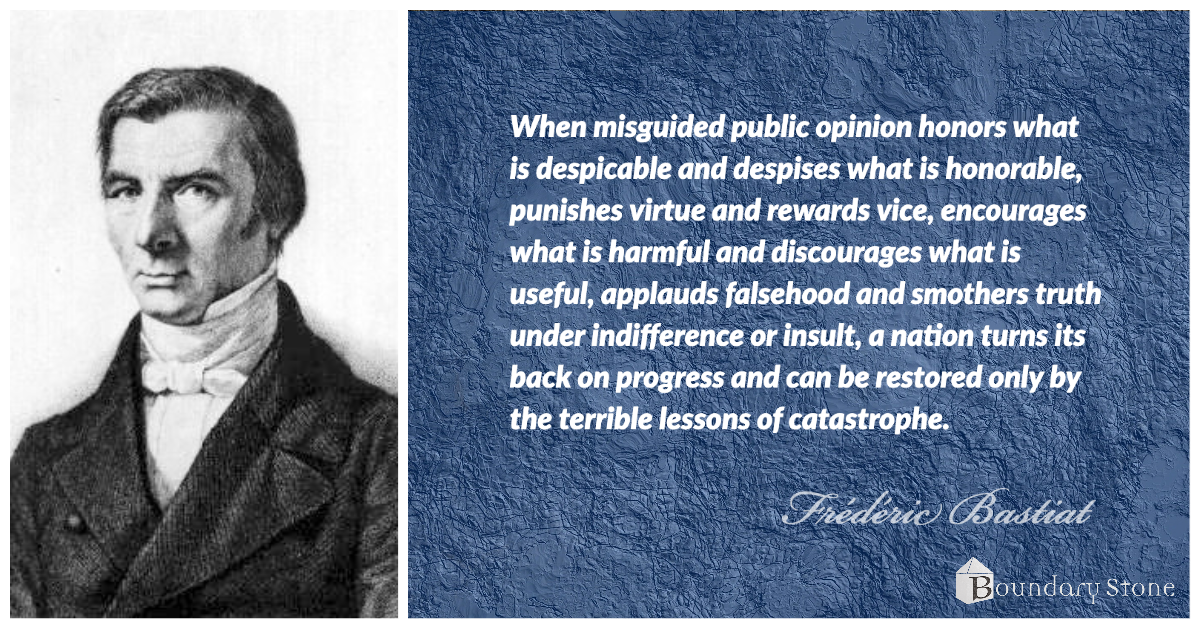 Do you need tools for educating students in government, or economics?
Our curriculum for government and economics gives you all you need to teach a semester of each. Curriculum bundle options are available at discounted rates. See the difference natural law foundations make.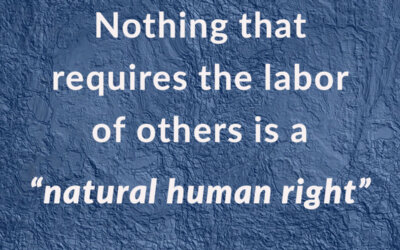 Nothing that requires the labor of others is a natural human right.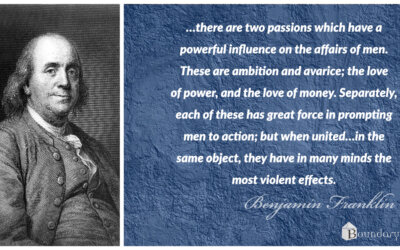 …there are two passions which have a powerful influence on the affairs of men. These are ambition and avarice; the love of power, and the love of money. Separately, each of these has great force in prompting men to action; but when united…in the same object, they have in many minds the most violent effects.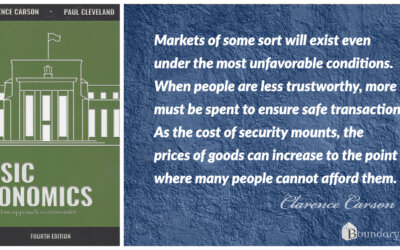 Markets of some sort will exist even under the most unfavorable conditions.
When people are less trustworthy, more must be spent to ensure safe
transactions. As the cost of security mounts, the prices of goods can increase to
the point where many people cannot afford them.