BUDGET PROJECT MINI-COURSE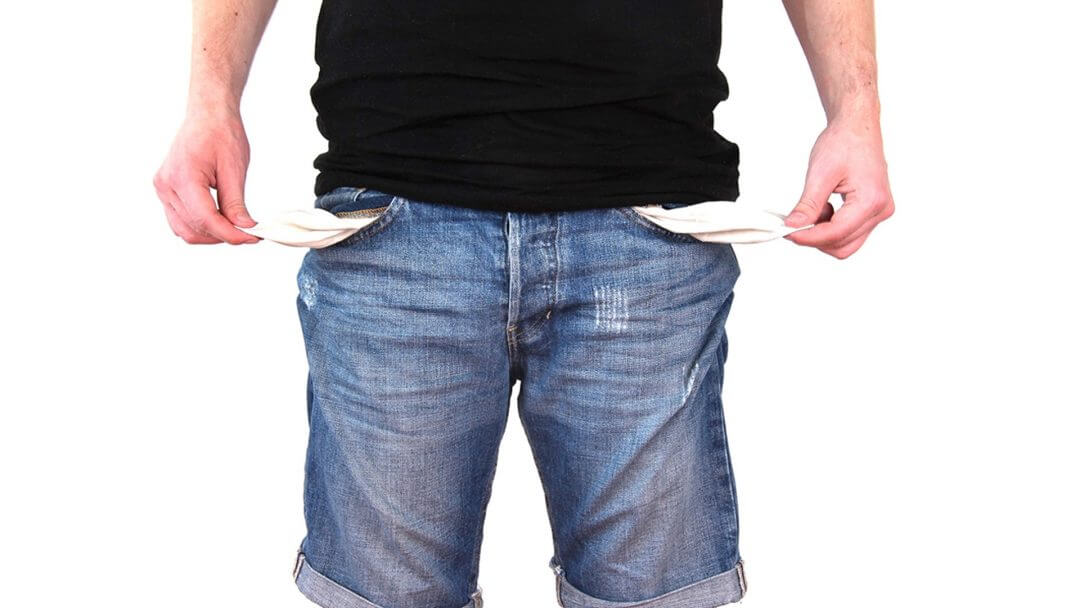 Keep in Mind
As you research various topics, keep track of your sources for information so that you can find them easily when you need to go back and access them again. You will also need them to put together your paper at the end of the project.
You should create a computer document or (use a notebook) where you keep notes and paste all web links you used. You should go ahead and put your sources in Chicago Style and keep a running list so you have it ready for your Final Papert.
As you progress through the units, you may need to or want to go back to previously entered items and make adjustments. Be sure you are keeping your total budgeted for spending below the amount of your monthly income.
Any line that is titled "Other" in the spreadsheet should be able to be edited to give it a meaningful name.
To show your progress, after completing all the steps listed, scroll down to the "Mark Complete" button and click it to continue to the next page.
If the button is not visible, or inactive, be sure you have watched any video all the way through and passed any quiz listed at the bottom of the page. After you have marked the page complete, a green check mark will show next to its title in the side column.
Login
Accessing this course requires a login, please enter your credentials below!
Lost Your Password?